Start your wine appreciation journey and exploration with us. We'll present information that is easy to digest and current. We'll also offer lots of experiments and tricks you can try immediately, so you can spend less time reading and studying and more time enjoying and exploring the world of wine!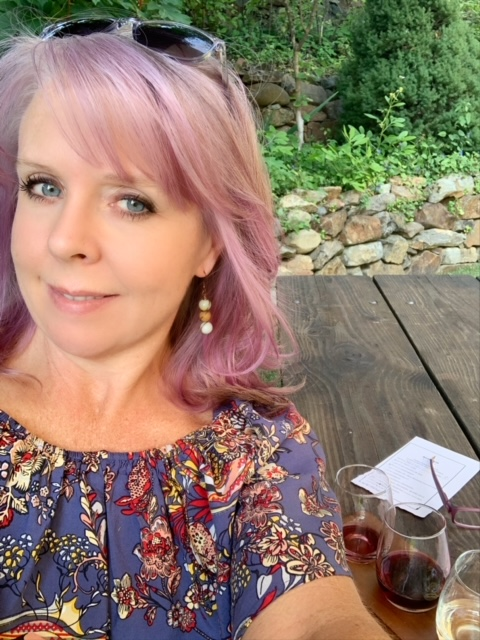 Hi, I'm Carrie Boyle, your instructor.
Over the last 20+ years, I have had the privilege of working in the wine industry. I've owned my own wine shops, worked for a large beverage retailer where we stocked over 8000 different wines, made my own wine, participated as a wine judge in various wine competitions in the state, been a wine writer, designed and taught my own wine classes, produced a wine festival, experienced amazing meals that have been paired and elevated by outstanding and interesting wines, and above all else, I have forged the most important and longest lasting friendships of my life over a shared bottle of wine.